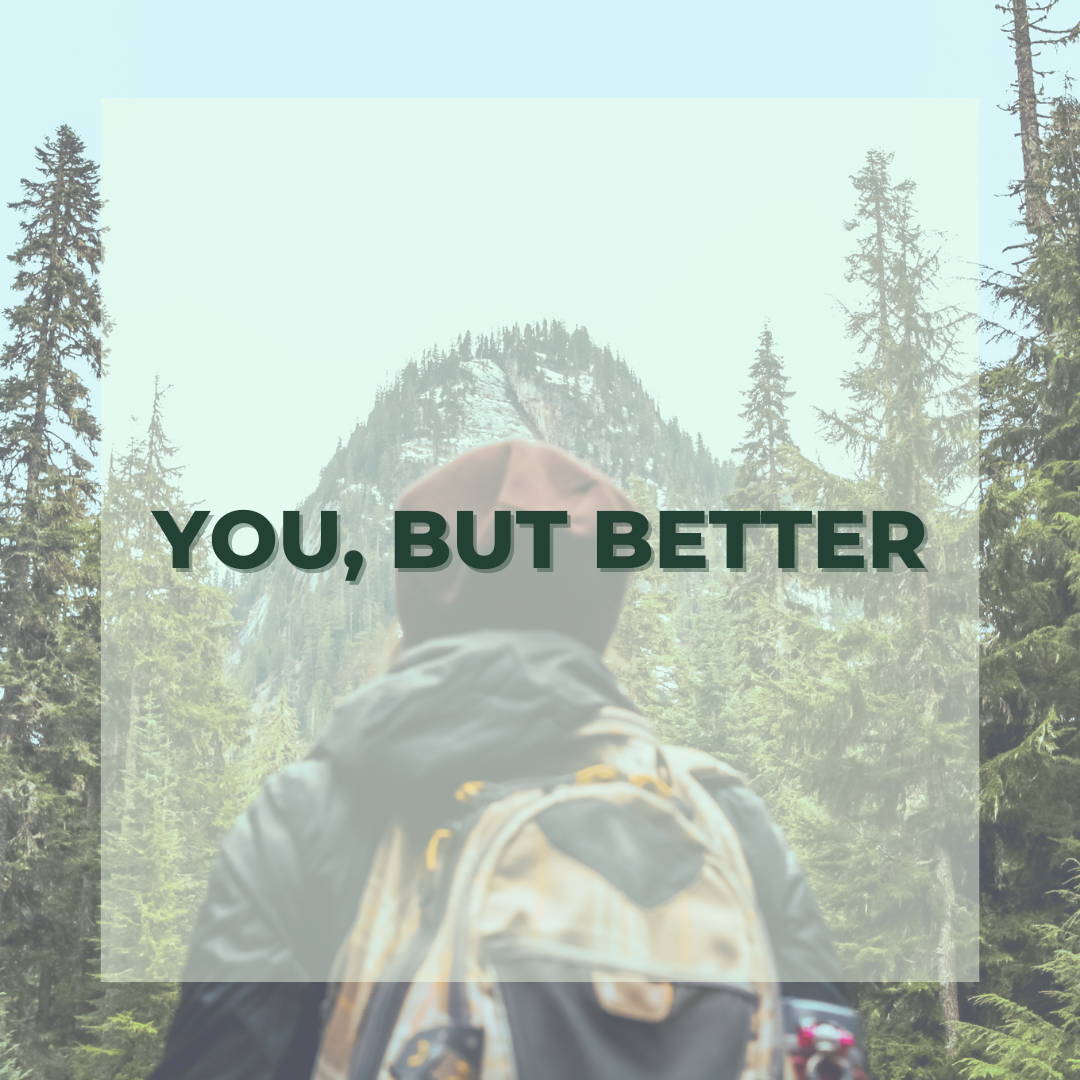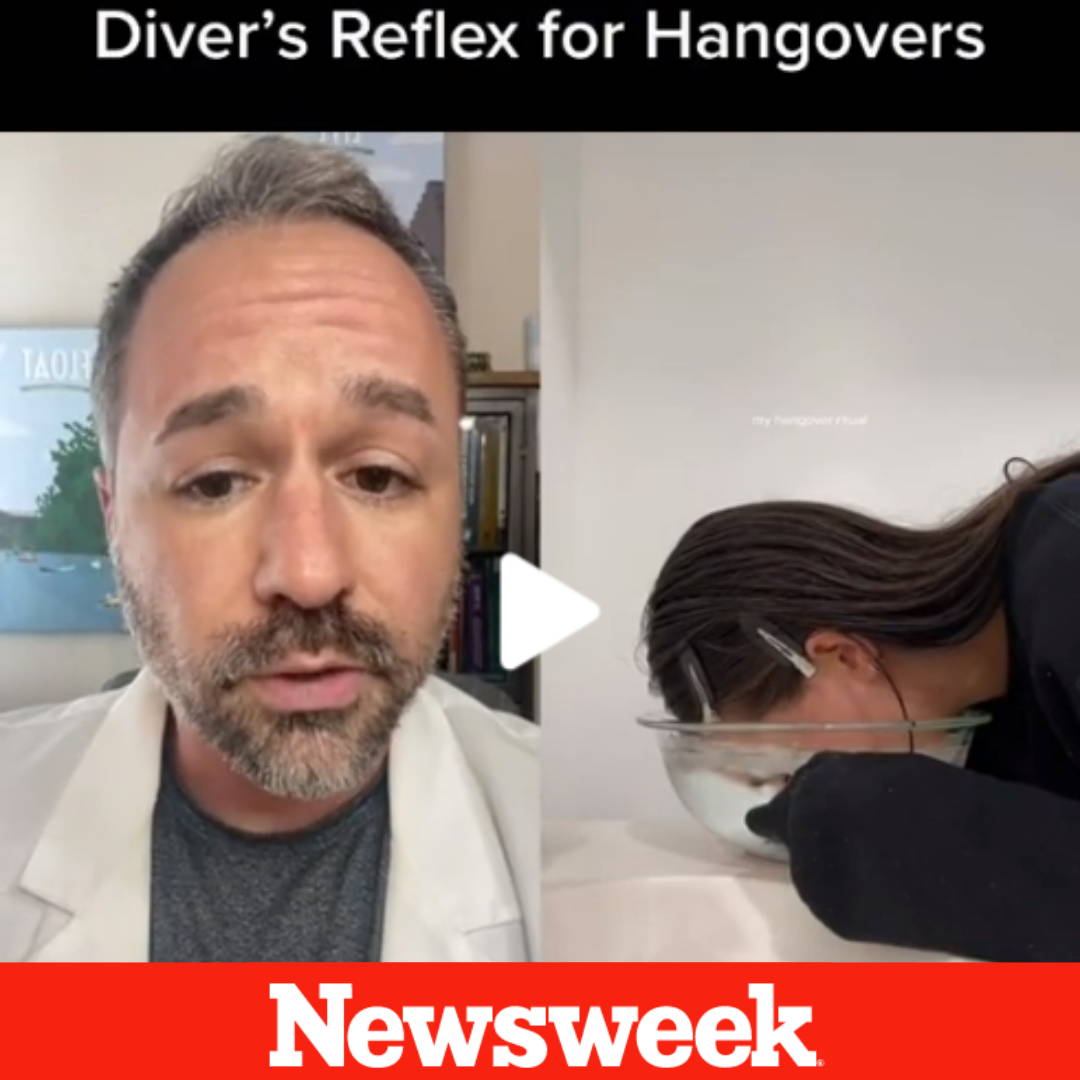 Pharmacist Shares Alternative Hangover Cure in Video: 'It Works Wonders'
Dr. Jackson's self-described "weird" hangover cure really is a little different than most.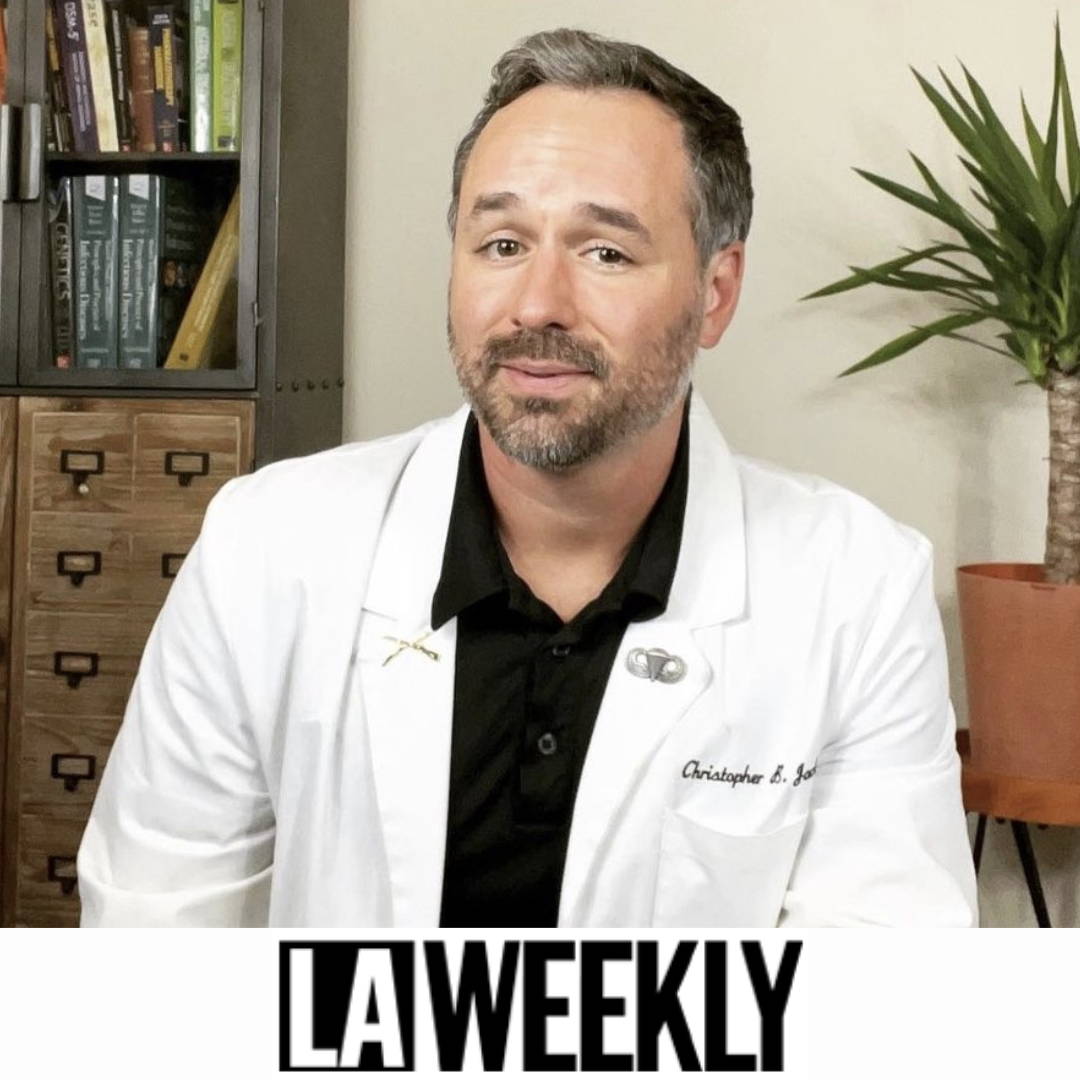 Dr. Chris of Betterbrand: Tips for a Healthier 2023
Dr. Chris Jackson of Betterbrand has some tips and tricks to making merry and keeping your sanity.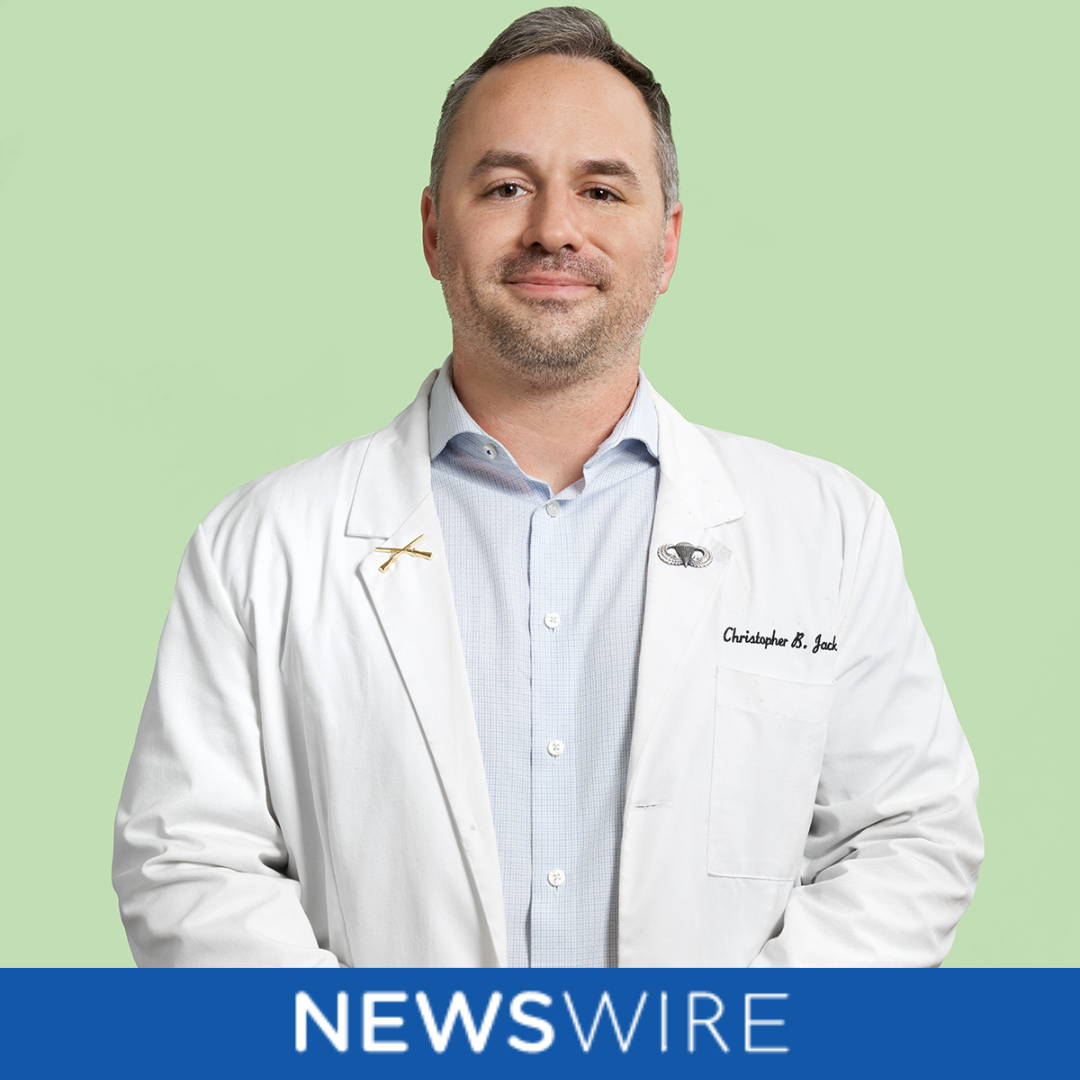 Veteran Turned Pharmacist Formulates Supplements for Healthier Living
Betterbrand is a nutraceutical company that provides science-backed supplements.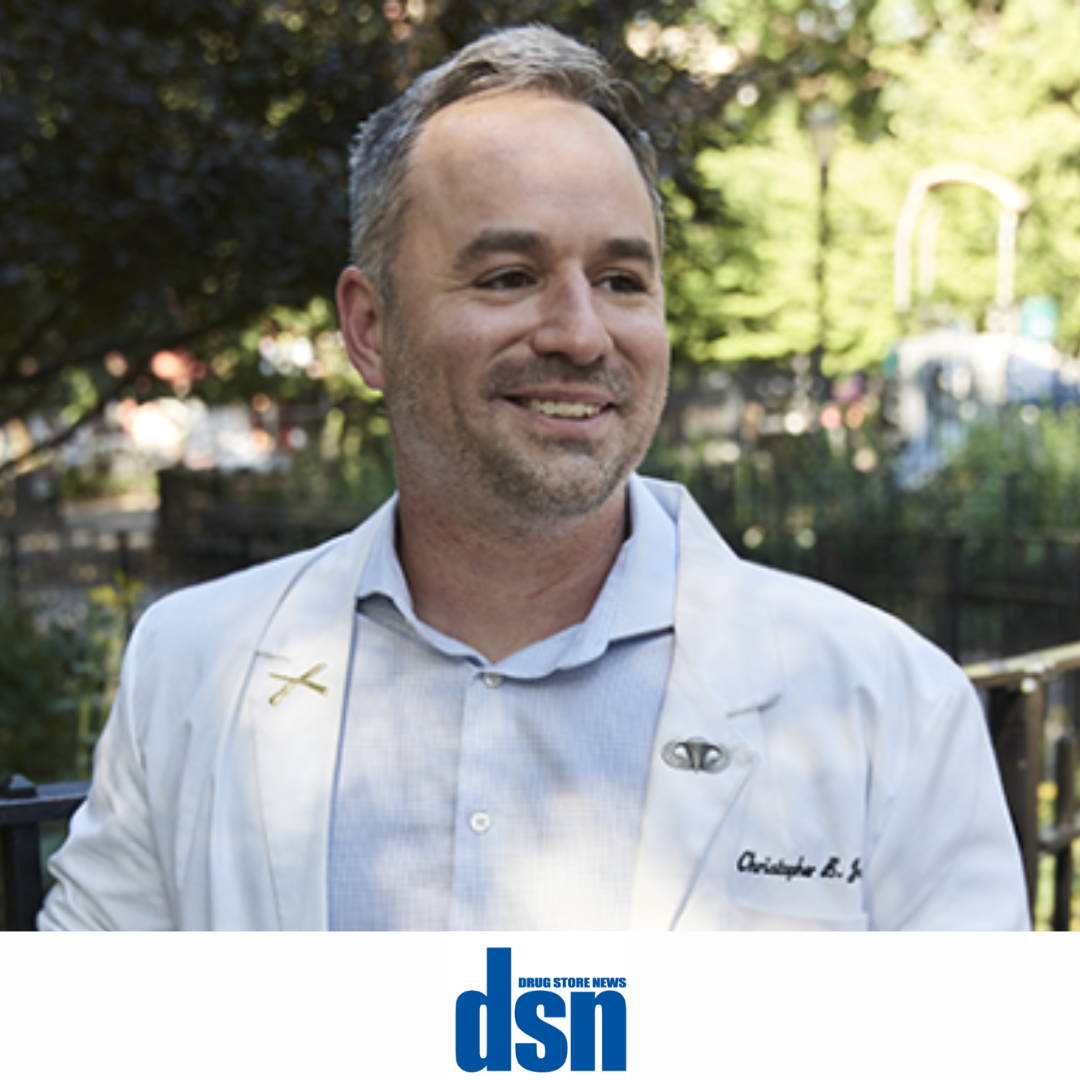 Q&A: Betterbrand CEO outlines its need-specific approach to supplements
If our reviews tell us anything, the opportunity is to change lives through education and empowerment
---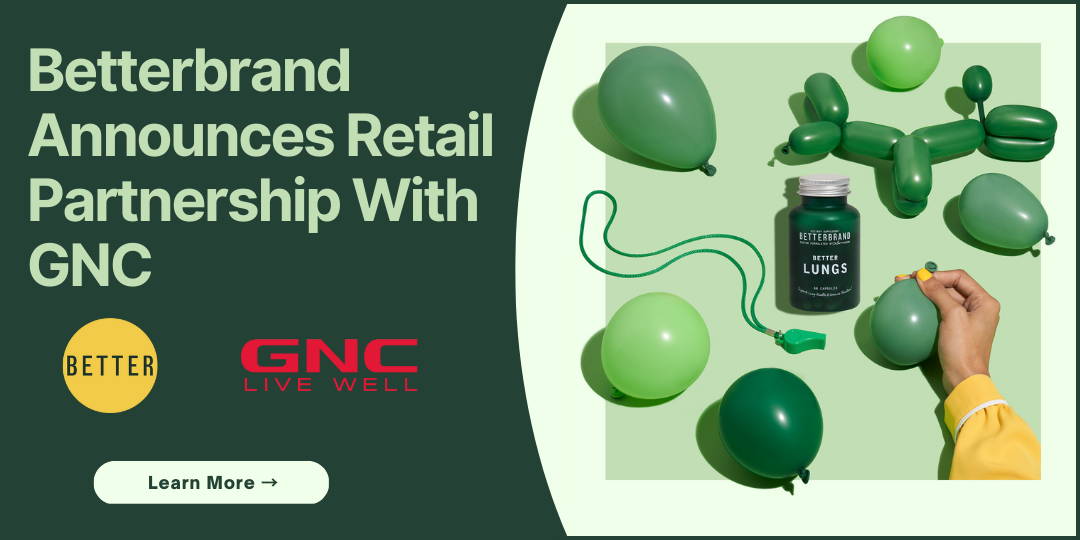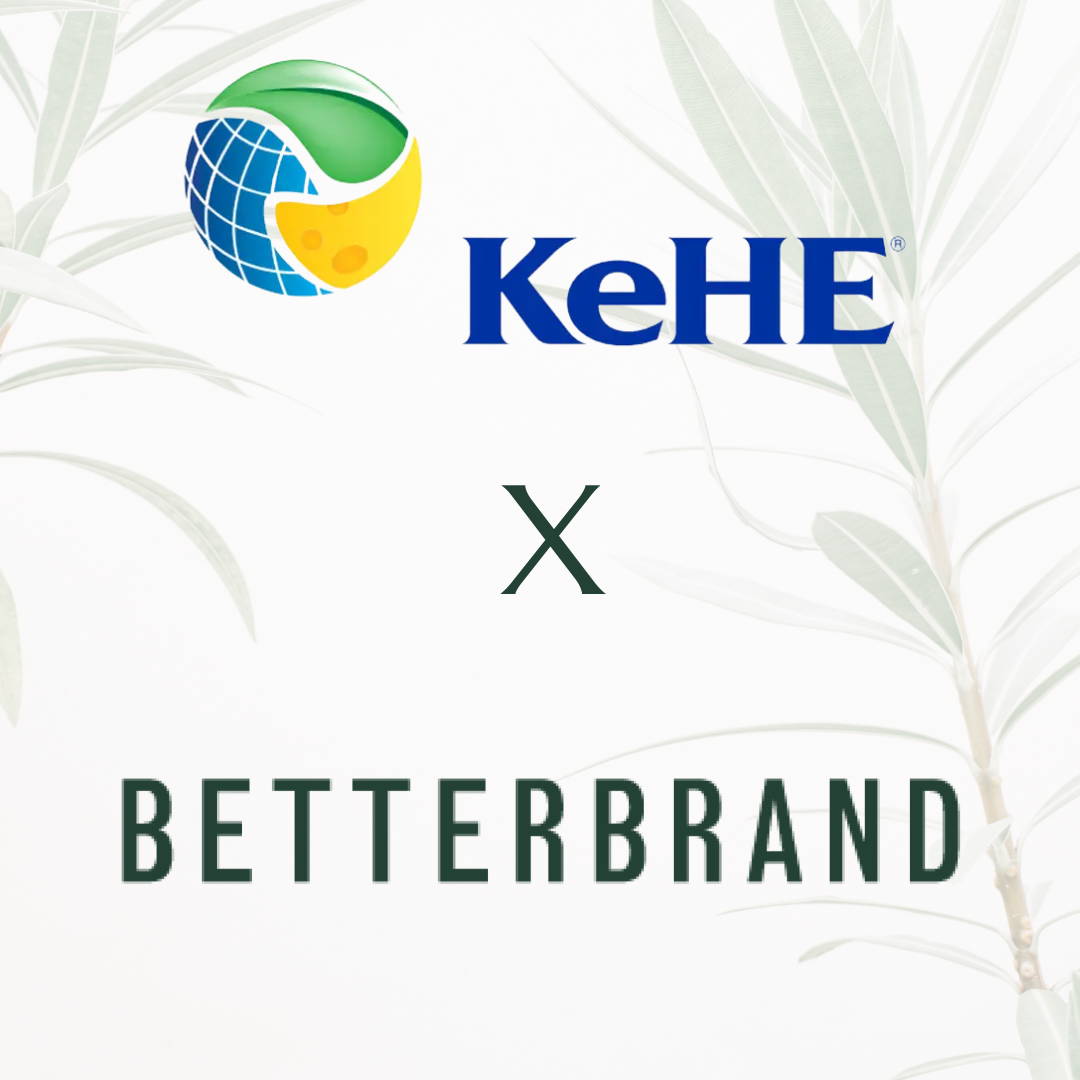 Betterbrand Named "Golden Ticket" winner by KeHE Distributors
Only 40 products were selected at the event, including Betterbrand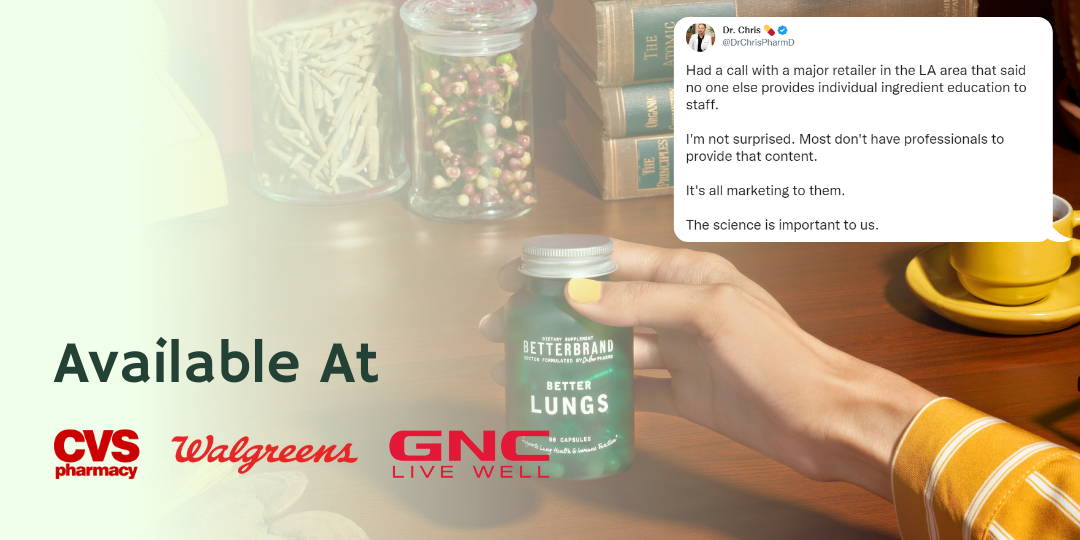 ---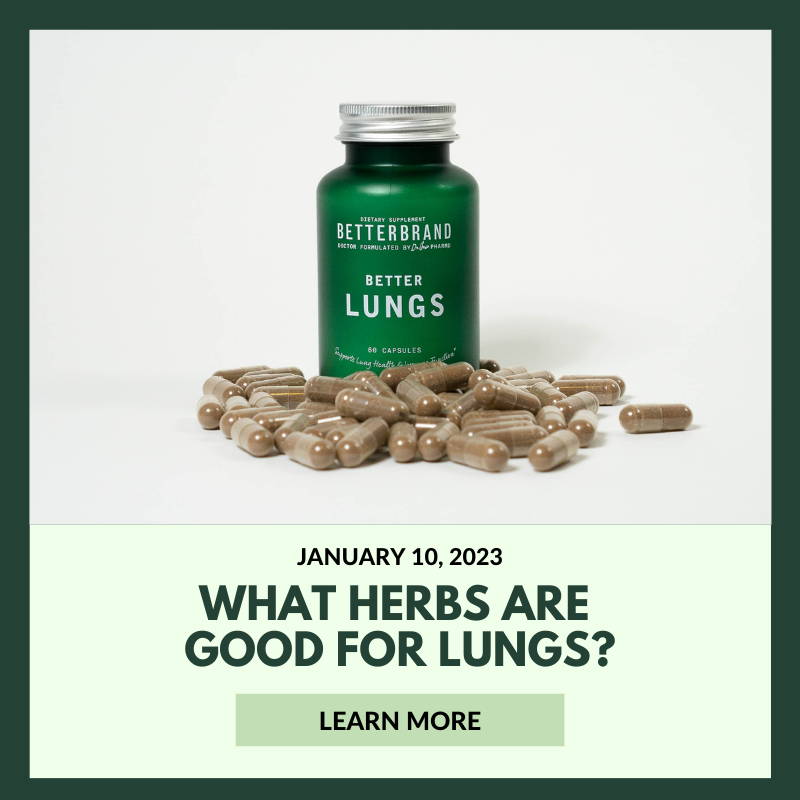 What Herbs Are Good
For Lungs?
10 January 2023 - Dr. Chris Jackson
---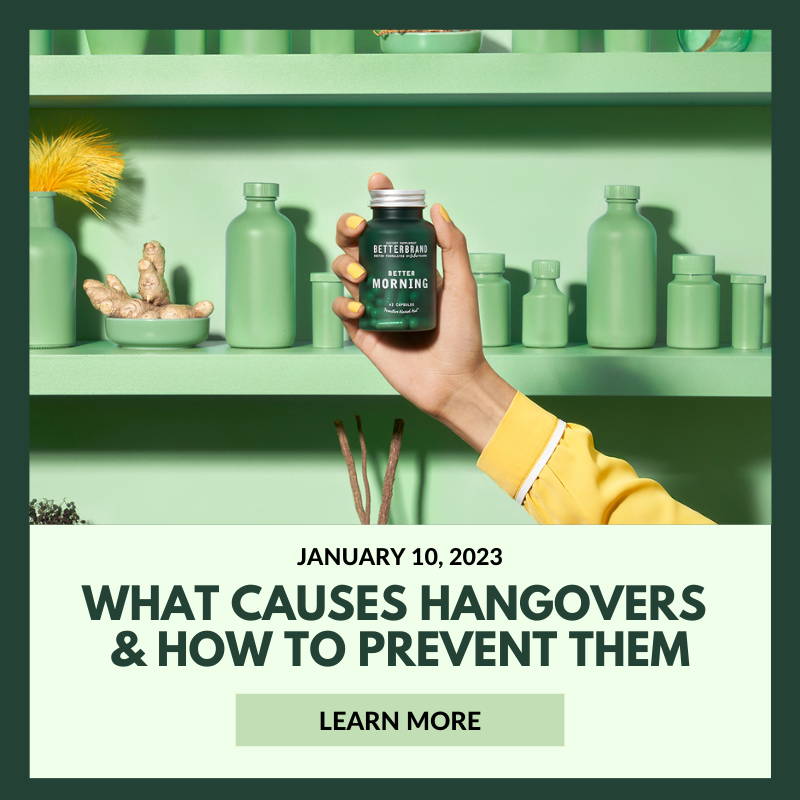 What Causes Hangovers and How to Prevent Them?
10 January 2023 - Dr. Chris Jackson