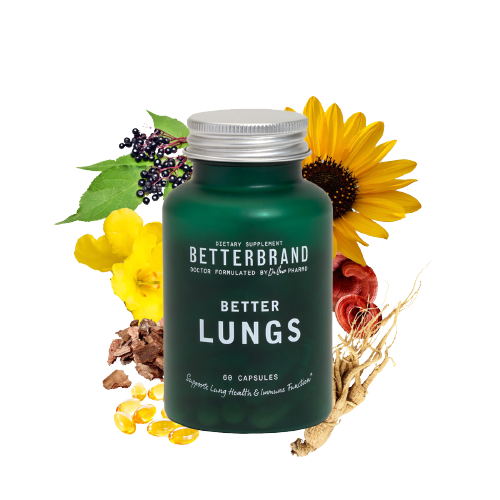 Old price $49.95 From $39.95
Helps to clear mucus.*
Naturally minimize coughing.*
Enhance airway & lung health to breathe easy.*
Seasonal sinus & bronchial support.*
How to Use:
1. Take 2 capsules daily
2. Cough up mucus until lungs are clear
3. Breathe knowing you're supporting your lungs
What it Does:
1. Detoxes the lungs
2. Soothes the respiratory system
3. Supports immune function
Doctor Formulated
All ingredients are researched and selected by Dr. Chris Jackson, PharmD.
Natural Ingredients
All ingredients are botanicals or nutrients found in food.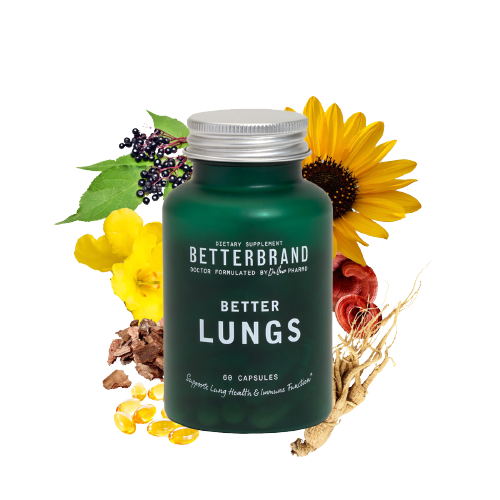 Old price $49.95 From $39.95
Helps to clear mucus.*
Naturally minimize coughing.*
Enhance airway & lung health to breathe easy.*
Seasonal sinus & bronchial support.*
American Ginseng
Adaptogenic properties that may support resistance to environmental stressors and aids athletic performance*
Elderberry
The ripe fruit contains several compounds known for their immune modulating effects, as well as a natural source of quercetin, zinc, and vitamin C.*
French Maritime Pine Bark
Contains compounds which have been studied for their effects on the lungs and heart. Contains immune modulating and healthy inflammatory response functions, and has been studied in athletes wishing to push their limits.**
Red Reishi Mushroom
Promotes immune function, supports a healthy inflammatory response*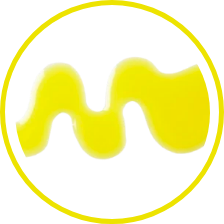 Vitamin D
Impacts respiratory and immune systems, offering a multi-pronged approach for maintaining a healthy immune system as a potent immune modulator.*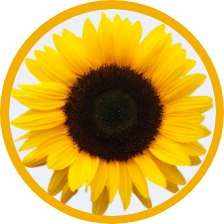 L-Cysteine
Supports a healthy immune response, supports respiratory health*
Mullein
Provides antioxidant support, naturally contains quercetin, and supports respiratory health*
Coughed up a bunch of gross stuff within a couple days of taking them, never breathed better. It works.
- Clint B.
Smoker for over 30 years, half a pack a day, trying to quit but these are helping me get along in the meantime, feels easier to take a deep breath again.
- William M.
Fast shipping and good customer support. Works as advertised. Can't fix my lungs but they sure do help.
- Artie E.
BetterLungs vs Others
| | BetterLungs | ClearLungs | Breathe (EU Natural) |
| --- | --- | --- | --- |
| No Hidden Doses | ✓ | - | - |
| Uses Modern And Traditional Ingredients | ✓ | - | ✓ |
| Pharmacist Formulated | ✓ | - | - |
| Full Does Of Active Ingredients | ✓ | - | - |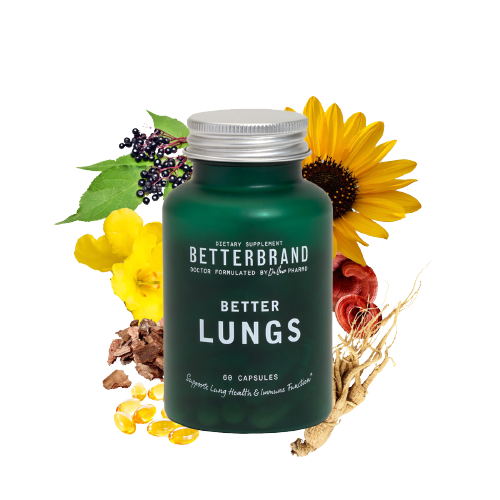 Old price $49.95 From $39.95
Helps to clear mucus.*
Naturally minimize coughing.*
Enhance airway & lung health to breathe easy.*
Seasonal sinus & bronchial support.*
Dosage