Repair Your Lungs From
the Damage of Smoking.
Dr. Chris Jackson is a Doctor of Pharmacy. Dr. Jackson trained at The University of Texas at Austin and has published several research projects to advance the use of rapid diagnostics in the field of infectious disease. He served as a Combat Medic and Infantry Officer in the US Army.
Why I Created BetterLungs®
Every one of my family members on my father's side is or was a smoker. I say "was" because a few of them have now passed due to complications associated with respiratory ailments. After doing my own research over the years, which was aided through my education as a pharmacist, I found a combination of natural ingredients that would give my family the respiratory support they were searching for. I distilled the ingredients list down to the best choices, dosed them based on available data, and created the product we call BetterLungs today.

✓ Supports Respiratory Health
✓ Help Clear Smoker's Lungs
✓ Support Clearing Mucus Out
✓ Promotes Immune System
✓ Supports Healthy Airflow
✓ Preserves Stamina
"I Feel Better Than Ever"
"I've been using this product for 6 months, I never knew you could detox your lungs. But now I know you can, it took awhile because I've never done this and have smoked since I was 18. But it works I feel better than ever."
- Stuart P.
Studies have repeatedly shown that once someone stops smoking there're cells within the lungs that begin to repair and regenerate lung tissue.
Betterbrand Lung Detox Kit supports and helps stimulate this process. It can even help with unpleasant withdrawal symptoms caused by smoking.
1- Order Your Lung Detox Kit TODAY
2- Receive Your Lung Detox Kit Including BetterLungs Capsules and BetterLungs Tea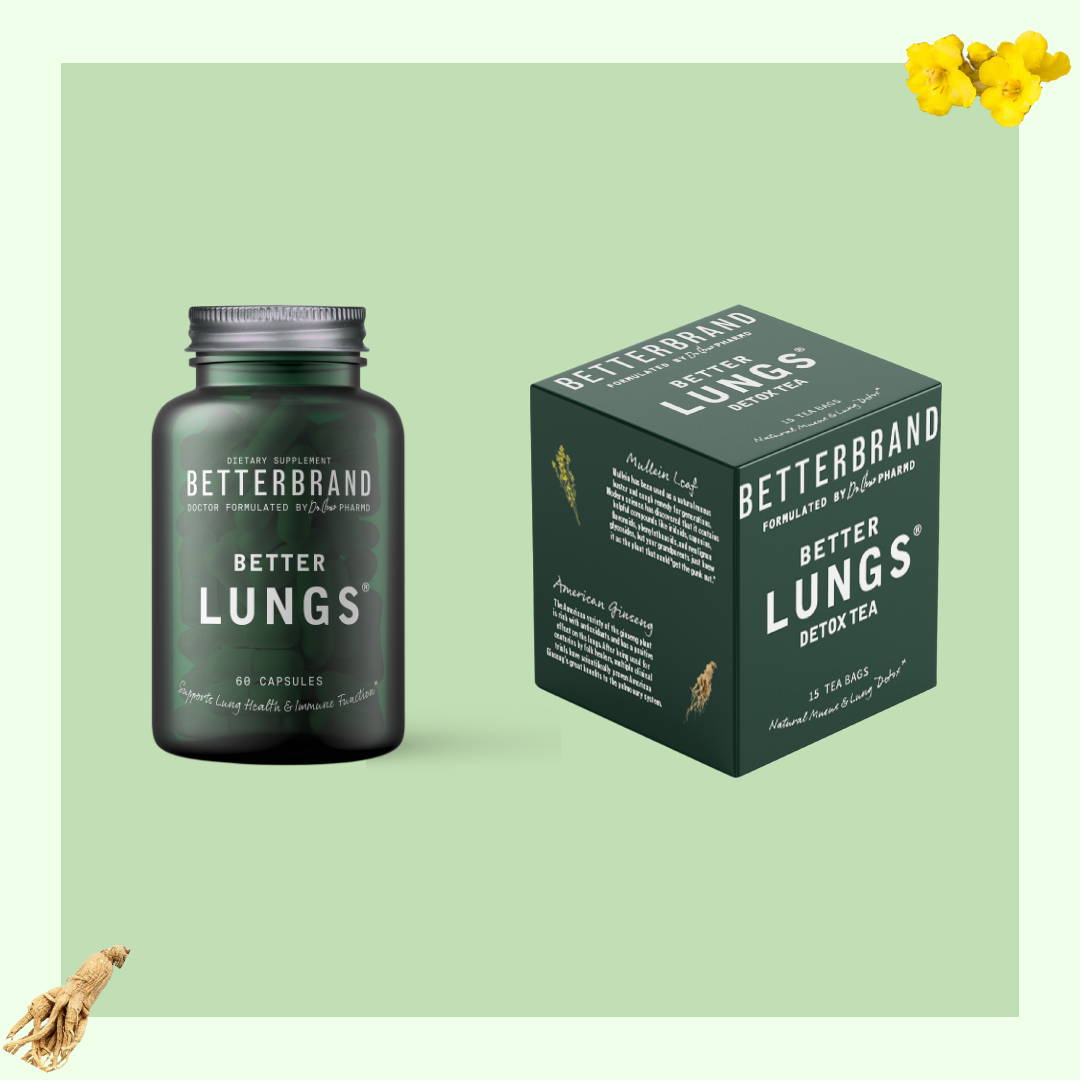 3- Take 2x Capsules of BetterLungs and Drink at least 1x Cup of BetterLungs Tea Daily and FEEL THE DIFFERENCE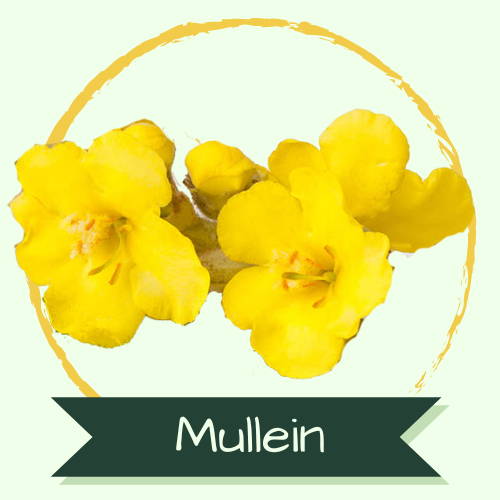 Used traditionally to free mucus buildup and clear your airways. It also helps soothe a sore throat.
Precursor to glutathione,which is involved in detoxification of the body and lungs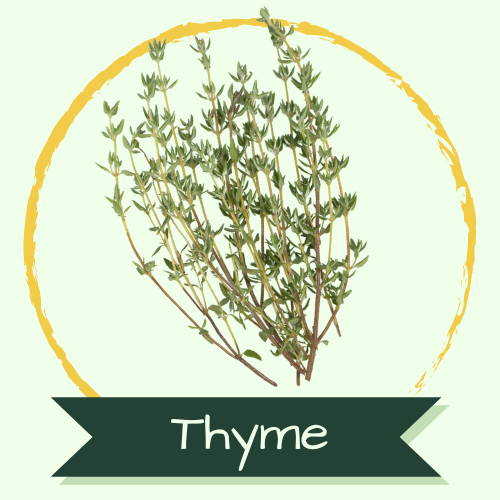 Known improves respiratory health, combats infections, and alleviates coughing effectively.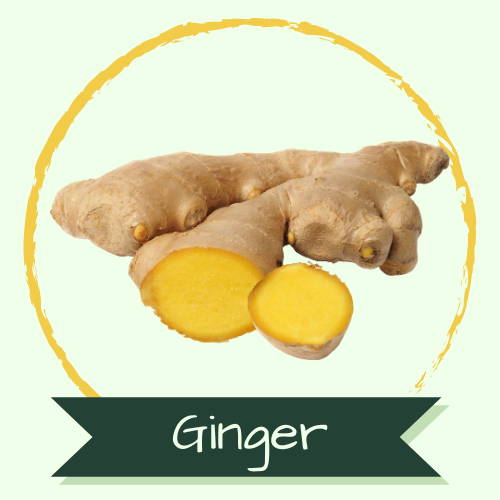 Known to aid respiratory health, reduces inflammation, and helps clear mucus.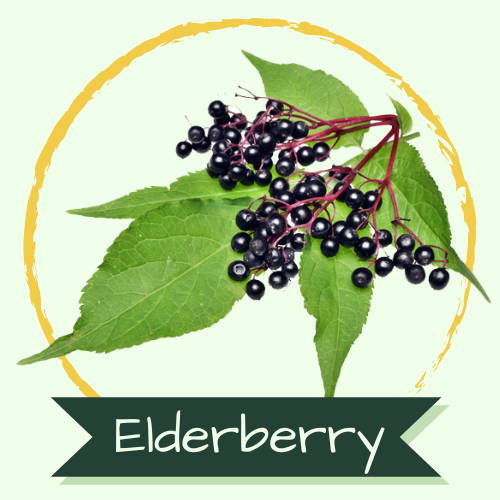 Used for centuries for immune support and can be beneficial all year long.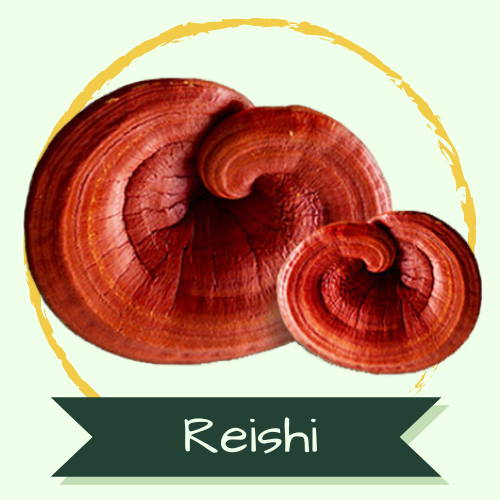 Used for centuries, this immune booster also helps to calm and relax.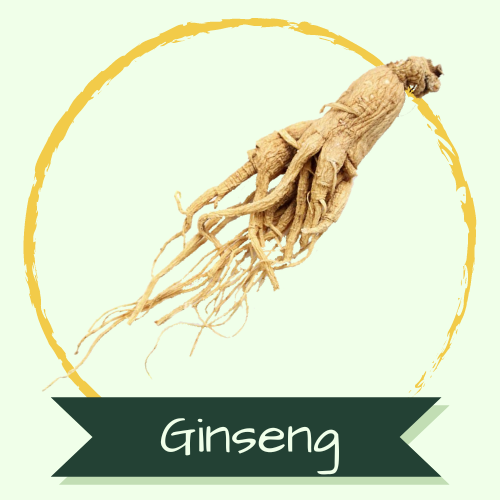 Adaptogen used for centuries to resist stressors and boost athletic performance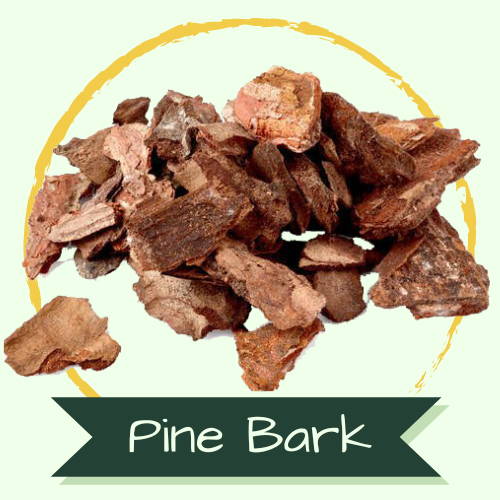 Aids with a stuffy or congested nose and supports the lungs, heart, and skin.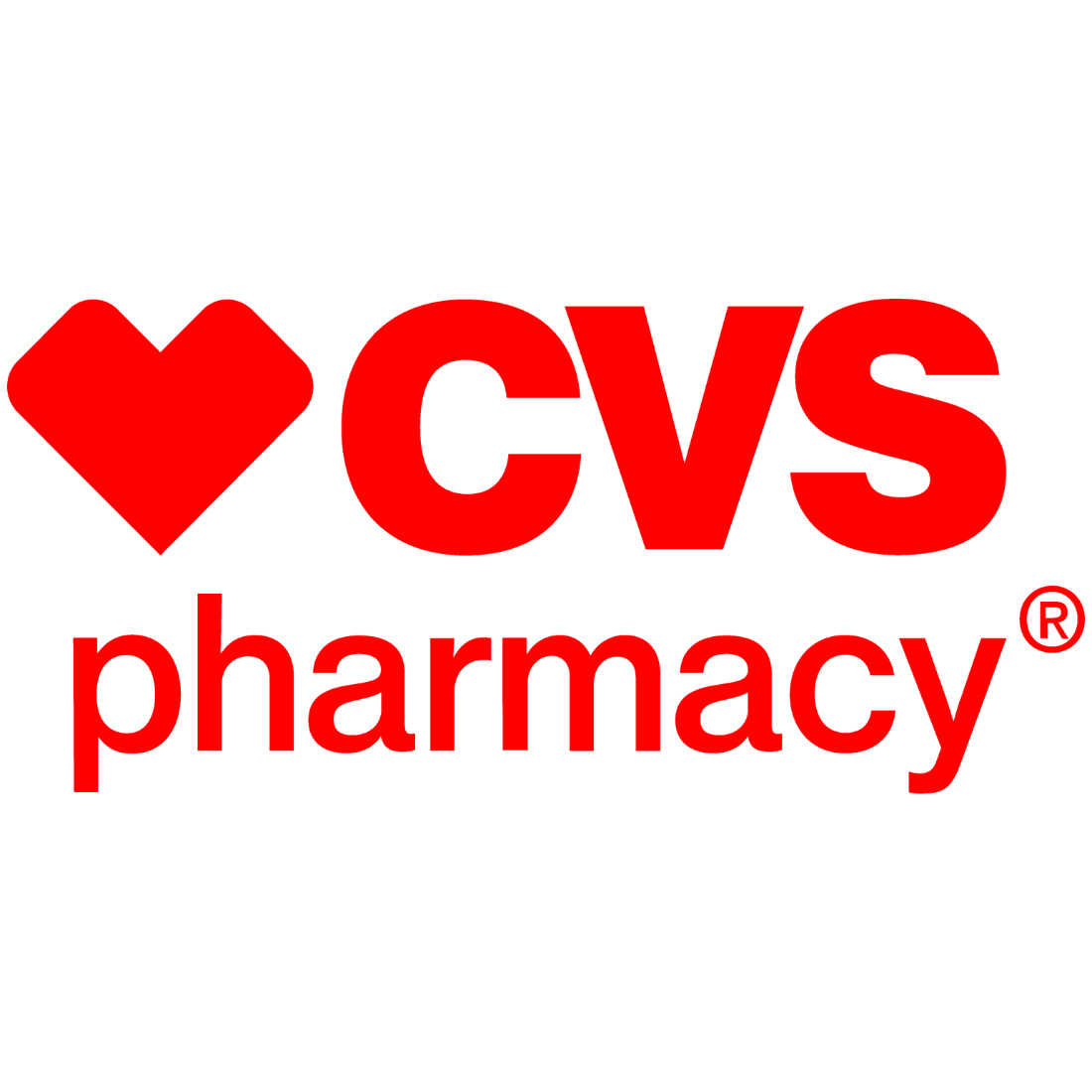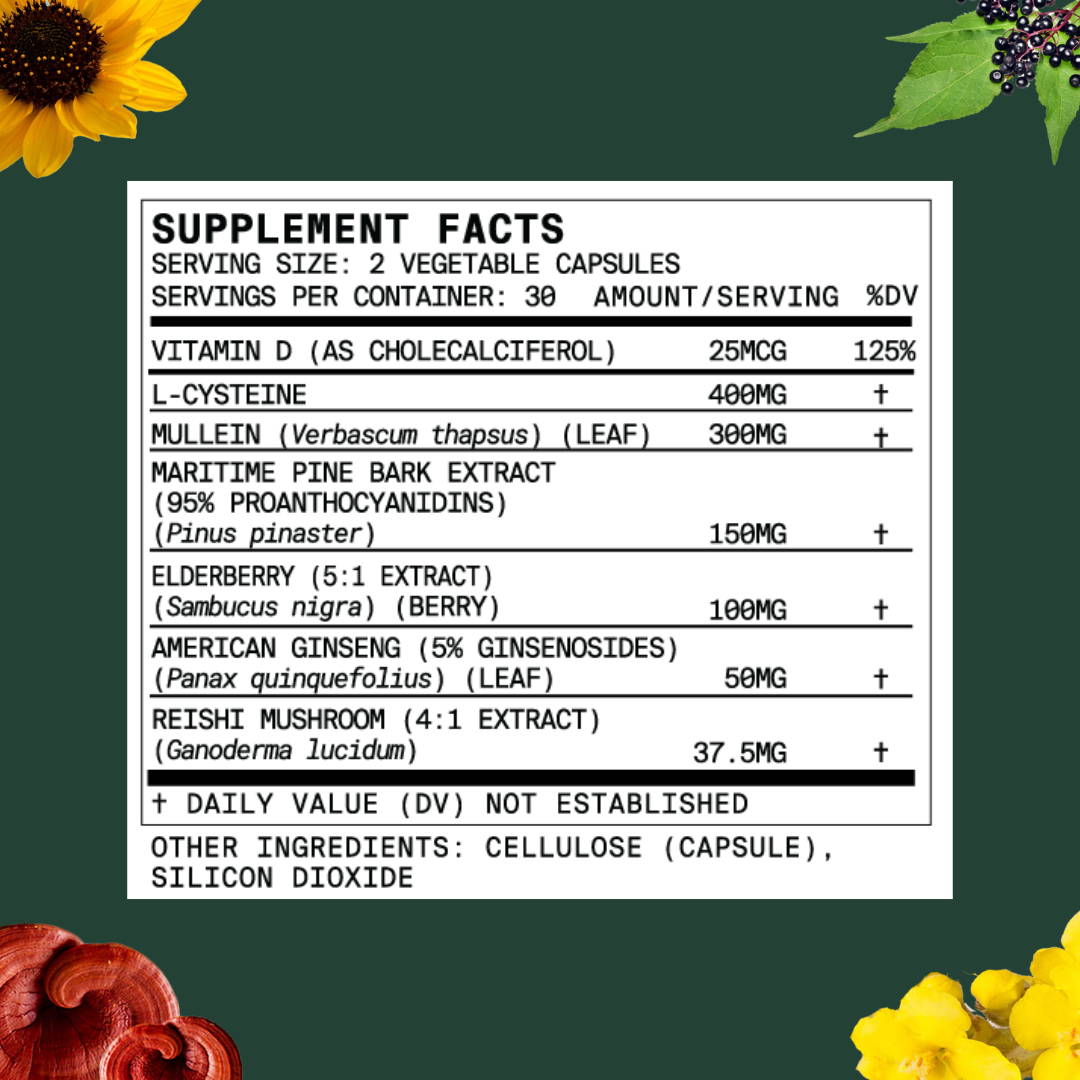 Loved by thousands across the globe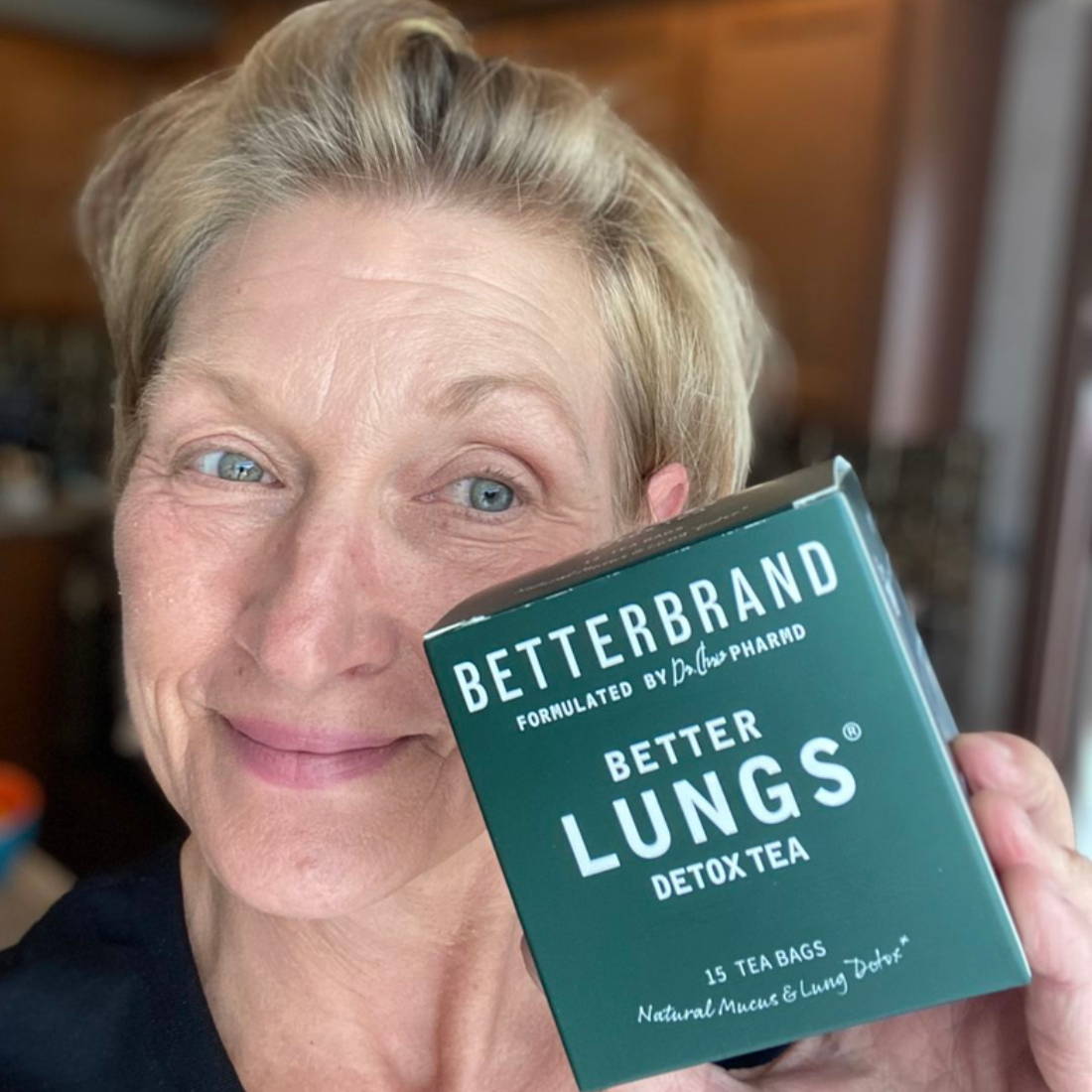 "Larry ,here Iam 70 disabled with COPD, I've tried many supplements, I found Better Brand Lungs really worked for me . Better breathing, better sleep. Worked so good I took up to 4 times a day . So now Iam out and awaiting my next shippment. Thanks Better Brand Larry"
- Larry L.
"I quit smoking on October 1 2021. I felt like my lungs needed a little cleansing. A good friend had recommended it to me. So I thought I would give it a chance. I feel like I can breathe a lot better since using the product."
- Leota J.
"I just took 2 capsules and my lungs are already feeling better- I can't believe it. I have tried everything and nothing worked. I am so happy to have found this.Thank you, thank you."
- Pat T.
Does this help with COPD, Asthma, Bronchitis, or the Common Cold?
We designed BetterLungs® to support healthy respiratory and immune systems while keeping everyone in mind. Our ingredients have been studied extensively in many settings! With that said, no supplement can make claims regarding any diagnosis. As always, we recommend that you check with your doctor or pharmacist before starting any new dietary supplement as they have your full medical history available
Is it safe to take COPD and/or Asthma medication with BetterLungs?
While all of our formulations are pieced together by a Doctor of Pharmacy, we recommend that you check with your doctor or pharmacist before starting any new dietary supplement as they have your full medical history available.
Does this help my lungs if I vape or smoke?
The ingredients in BetterLungs were selected with smokers, and their lung health, in mind. The idea for the product came from our Chief Scientist who wanted to help the smokers in his family and those with chronic bronchitis and COPD.
Can I take this for extended periods of time?
Most of the ingredients work better the longer you take them, so definitely!
How loing does it take for this product to work?
While some customers notice positive effects in the first few days, we tell our customers to give the product 4 weeks for maximum effect. And that's why we have a 100% money-back guarantee.
Feel The Difference Today!