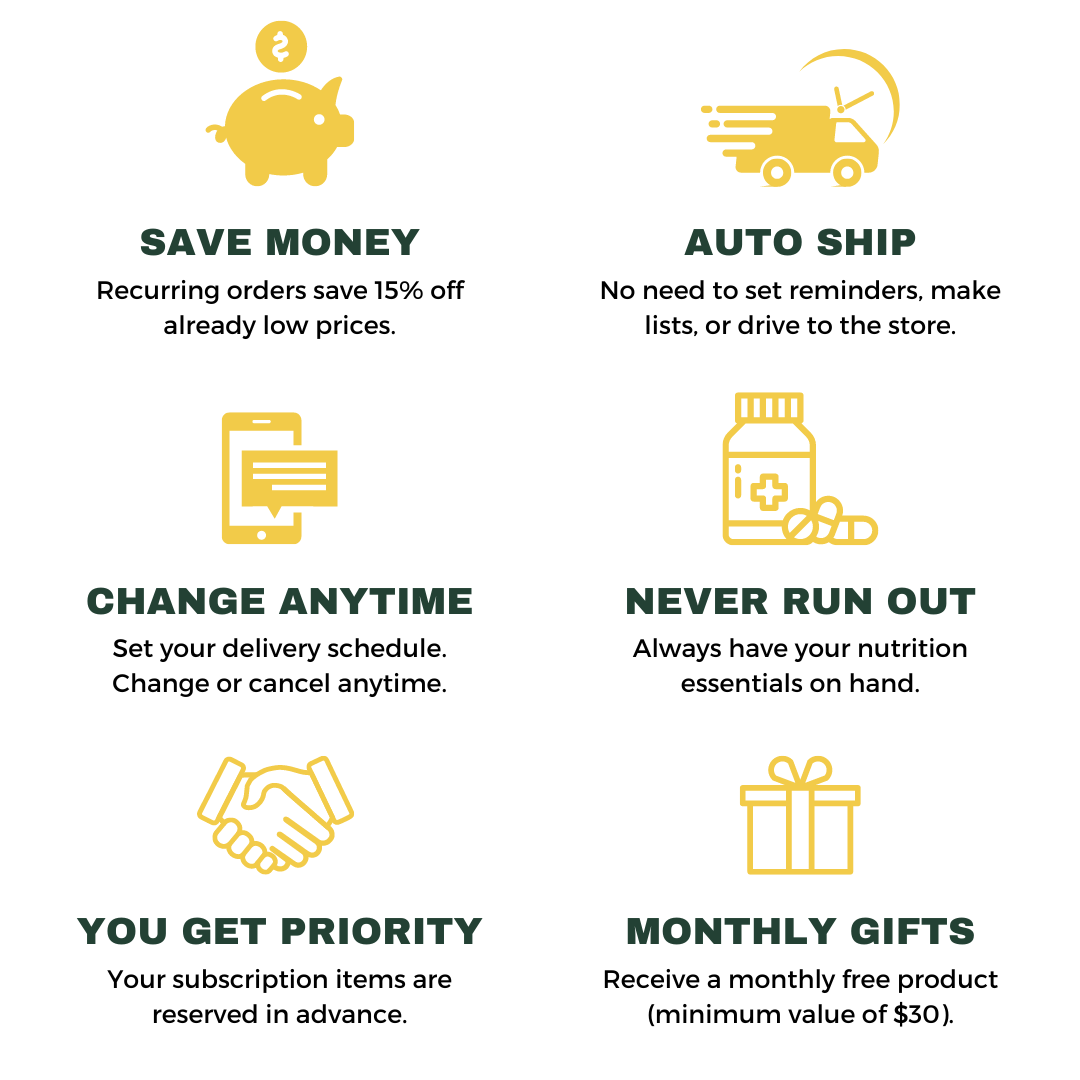 Dr. Chris Jackson is a Doctor of Pharmacy. Dr. Jackson trained at The University of Texas at Austin and has published several research projects to advance the use of rapid diagnostics in the field of infectious disease. He served as a Combat Medic and Infantry Officer in the US Army.
Why I Created BetterLungs®
Every one of my family members on my father's side is or was a smoker. I say "was" because a few of them have now passed due to complications associated with respiratory ailments. After doing my own research over the years, which was aided through my education as a pharmacist, I found a combination of natural ingredients that would give my family the respiratory support they were searching for. I distilled the ingredients list down to the best choices, dosed them based on available data, and created the product we call BetterLungs today.
Loved by thousands across the globe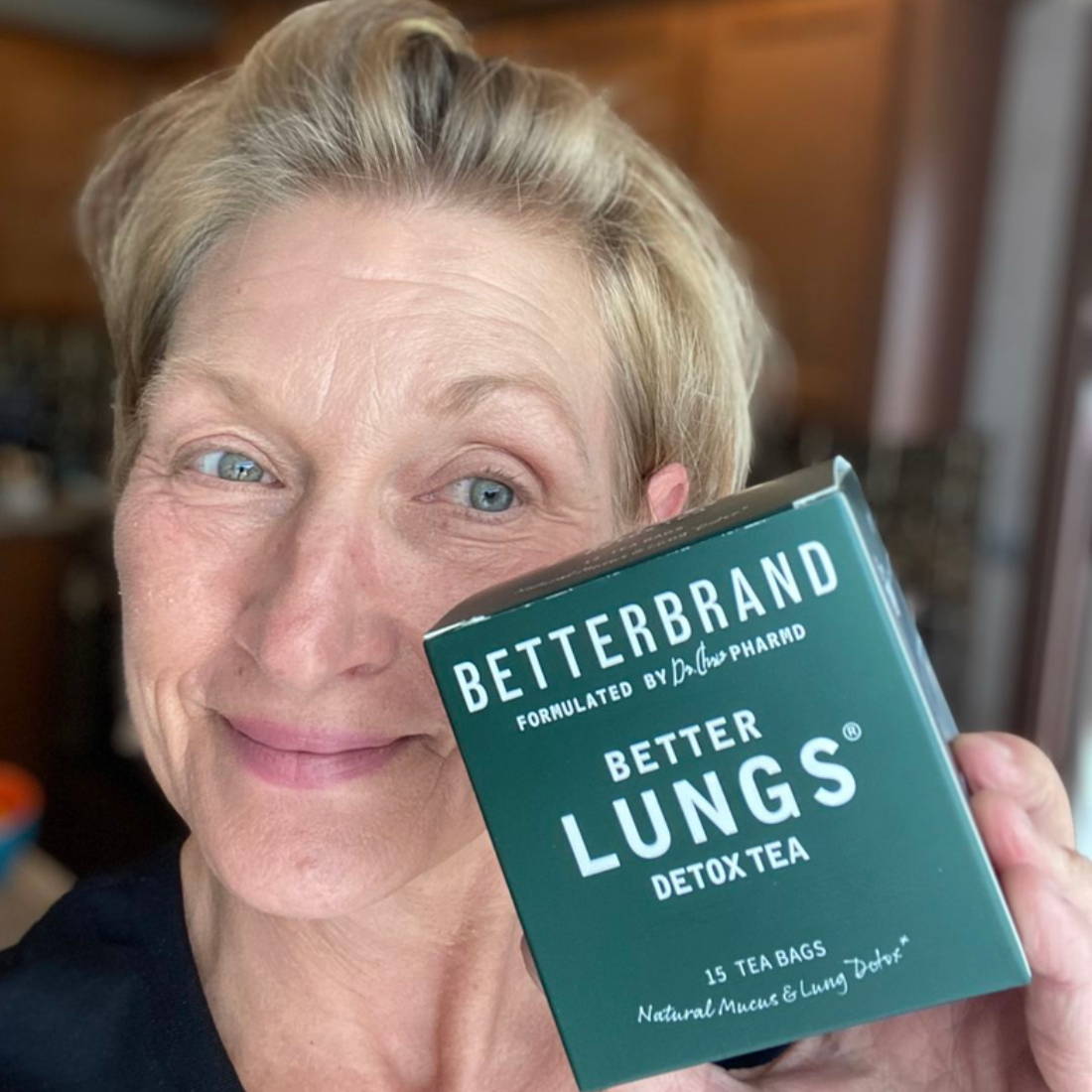 "Larry ,here Iam 70 disabled with COPD, I've tried many supplements, I found Better Brand Lungs really worked for me . Better breathing, better sleep. Worked so good I took up to 4 times a day . So now Iam out and awaiting my next shippment. Thanks Better Brand Larry"
- Larry L.
"I quit smoking on October 1 2021. I felt like my lungs needed a little cleansing. A good friend had recommended it to me. So I thought I would give it a chance. I feel like I can breathe a lot better since using the product."
- Leota J.
"I just took 2 capsules and my lungs are already feeling better- I can't believe it. I have tried everything and nothing worked. I am so happy to have found this.Thank you, thank you."
- Pat T.